3 tags
Christopher Pinches News Feed...: How to lay a... →
christopherpinches: *The piece of creative thinking or big idea which defines your work. How do we create a golden egg? I believe the golden egg is laid and then hatched in 4 stages: 1. Identify a Maverick Swan. 2. Immerse his logical mind in brand / service / product. 3. Inform the subconcious mind. …
"When you get into a tight place and everything goes against you, till it seems..."
– Harriet Beecher Stowe
Third of adults 'use smartphone' says Ofcom report →
2 tags
Christopher Pinches News Feed...: The task: To... →
christopherpinches: The task: To create a new brand for chirpag. The context:  The existing brand was cobbled together very quickly with the idea that it would evolve through time…this hasn't happened! Chirpag is now over a year old, so lets reflect that heritage in the design…est.:…
"There's no I in social media…our latest show featuring the creative..."
"Are your social media relationships extrinsic or intrinsic?"
– There's no 'i' in social - Chirpag E16 (via stephen-wood)
1 tag
1 tag
1 tag
1 tag
1 tag
1 tag
1 tag
1 tag
1 tag
1 tag
1 tag
EXCLUSIVE PAUL BOAG INTERVIEW
Very excited to announce EP 9: Exclusive Interview with @boagworld is now LIVE for @chirpag: http://chirpag.com/ Go on take a look!
Videocast this Friday...
Awesome new, have just confirmed with @boagworld that we are still on for our interview with him on Friday. Stay tuned for news of the exclusive interview, very excited…
1 tag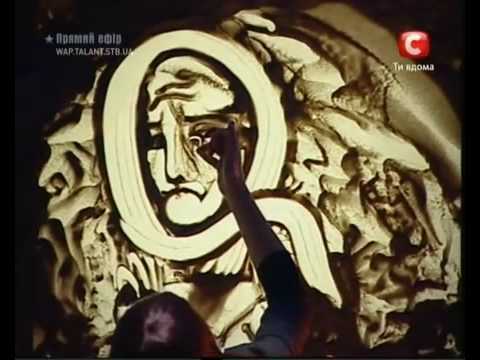 1 tag
Boom! The Carson speaks of design tips and if I... →
Some good info to look at in relation to our... →
Could this be the future for CHIRPAG, we may to be... →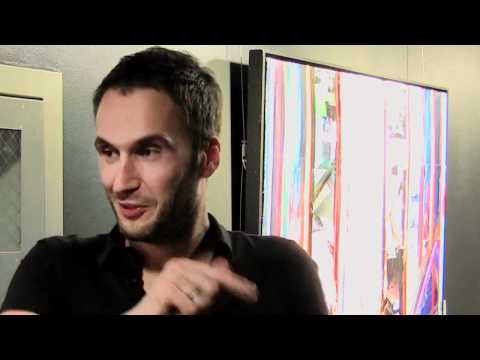 Designers & Developers Stereotypes! →